Its been a while since I caught everyone up with life on the road. 
Life in the air seems a more appropriate description, not only because of the amount of air miles I've been clocking up but also the lightness I have watching the sun set all over the planet. I find it difficult to explain certain events without immediately alienating anyone of a more fact based and material logic. So I stumble when I attempt to write to everyone. Although in many ways I appear to have become increasingly lost over these past few years in fact I've become increasingly more connected to my core. Often finding only a few dribbles of change in my pocket, enough maybe to haul up for some wifi and coffee and ask myself "what the fuck am I doing?" It is usually in these moments that something small will catch my eye with huge significance. Or a conversation with a stranger will somehow sooth my anxieties and lead to an adventure I could never have planned from a travel brochure. Moments like.....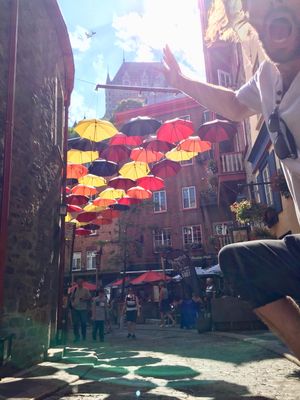 Motorbike rides through Montreal under fireworks or stealing the stage in the wine cellars of Quebec. Sunset surfs off the coast of France and best friends weddings until the sun rises over the hills. Rooftop parties in Reykjavik, pride in Brighton with my own personal DJ, snow adventures in Tahoe and Tequilla bars in back gardens. Late night rain drenched busking in San Fransisco, hitchhiking the english countryside and touring with CAB around the Alps and the Scottish Highlands. Family funerals to bouldering in Bristol and special friends, baseball games and ally way ska bands in Toronto to wake surfing and lake side campfires around Ontario. Simple sips of rum and many many late nights bleeding into early mornings.The most beautiful part of my life has been the people I've shared all of these with and many many more moments of equal laughter induced living. I'll even go as far as to include myself in the company that has kept me warm, loved and inspired to keep going. All of this has been and continues to be about sharing my music and my ideas with as many people in as many places as possible. The gigs alone have made it all worth it. Perhaps not in a financial sense but in what is ultimately much much more important to me. A rich life. What I've gained is love and friendship from people I never could have known existed before and people who have always been with me.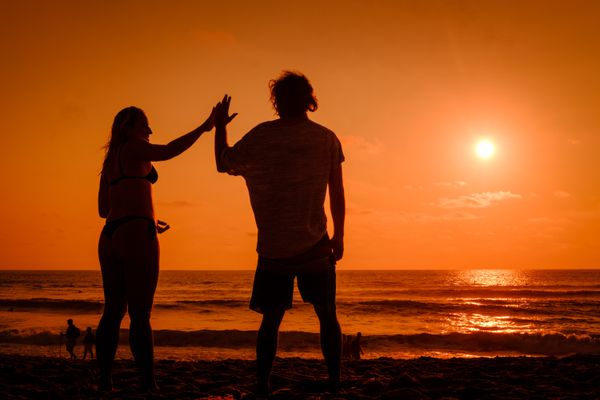 There are many horrors in this world. So much love wasted and so much in-equality perpetuated by our way of life at this current time. Even in the early hours of this morning as I walked my guitar through the streets of Paris on my way to CDG airport the streets outside Gare Du Nord were lined with homeless kept warm by the smog air blowing from the grates outside the station. Just a point to mention they were all of african skin. Based on the interactions I had across the city I can make an educated guess that they were probably all able bodied and fluent in at least 3 languages. A feat not many people like me can claim to have achieved. I make no statements on this complex issue but I do offer my fairly well traveled observation that its almost always people other than white lining the streets without a home or consistent good food. 
Saying that I also know a lot of incredible people dedicating their lives in selfless and difficult conditions to work towards a world with much less poverty, racism, and suffering form needless man made concepts. People on the ground in Indonesia setting up pop up schools for children affected by the devestating earth quakes, people setting up NGO's in Tanzania for orphaned and abused children, people fundraising with bike rides, triathlons, protests, cake sales, free concerts etc..... Change is happening my friends we are on the cusp. It just takes a long time for lasting change to be established. I believe in all these people and the magnitude and power of their hearts. 
Now I'm sat waiting for my 24hr flight to Sydney feeling guilty that I spent my last €50 on a pair of headphones so I could mix the audio from my latest live recording for a video during the flight. Feeling blessed beyond my dreams. 
Here's to life in the air.