Contemplating how and if to start a " Vlog "...?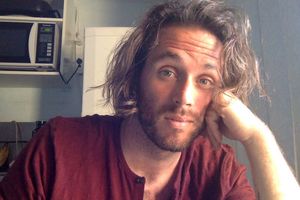 How much social media exposure is healthy for a musician with an already inflated ego! 
I want to share my thoughts, my music, my travels, stay connected with the incredible people I meet and contribute something positive.... Sounds like a lot of effort now I spell it out! 
I've been in Sydney now for almost 2 weeks and quickly learning to replace the word expensive with the word "Sydney.... (Sigh)". However I don't really want to engage in that mind set when this journey is all about experience, and my experience has been amazing. 
After saying a hard goodbye to Queenstown and Wanaka back at the end of August I stuck my thumb out old school. 3 lifts later and I was promptly delivered directly to a hostel where my ride was actually staying at the time. So happens my old college friend who has been living and working in New Zealand for over 5 years was having production rehearsals on the same block as this hostel! 
Couldn't have planned it better if I tried. 
We had one night to catch up and he also delivered my new passport which arrived at his house the week before. 
Then I had an early bus to catch up all the way to Nelson where my next rendezvous was with my very first girlfriend from when I was about 6 years old! haha needless to stay those connections last forever. Now she supplies craft beer across NZ and looks almost the same as when we used to run down my grannies croft and pretend to be grown ups. We are still pretending it seems. 
We headed out on the town in Nelson and get this I actually knew the bartender! from that point we all know what copious beers, pool tables, jam sessions and small towns bring out in most of us... especially when your hostel has a hot tub. 
Next day was a beautiful drive from a hilarious bus driver... "I wear the trousers in my house... but yes, my wife tells me which ones to wear!" the whole journey cracking dad jokes over the PA. 
Onto the Picton Wellington ferry which I have to say is just outright stunning sailing, and back pack and all straight to my venue for my first purely original gig in months at a venue called Caroline.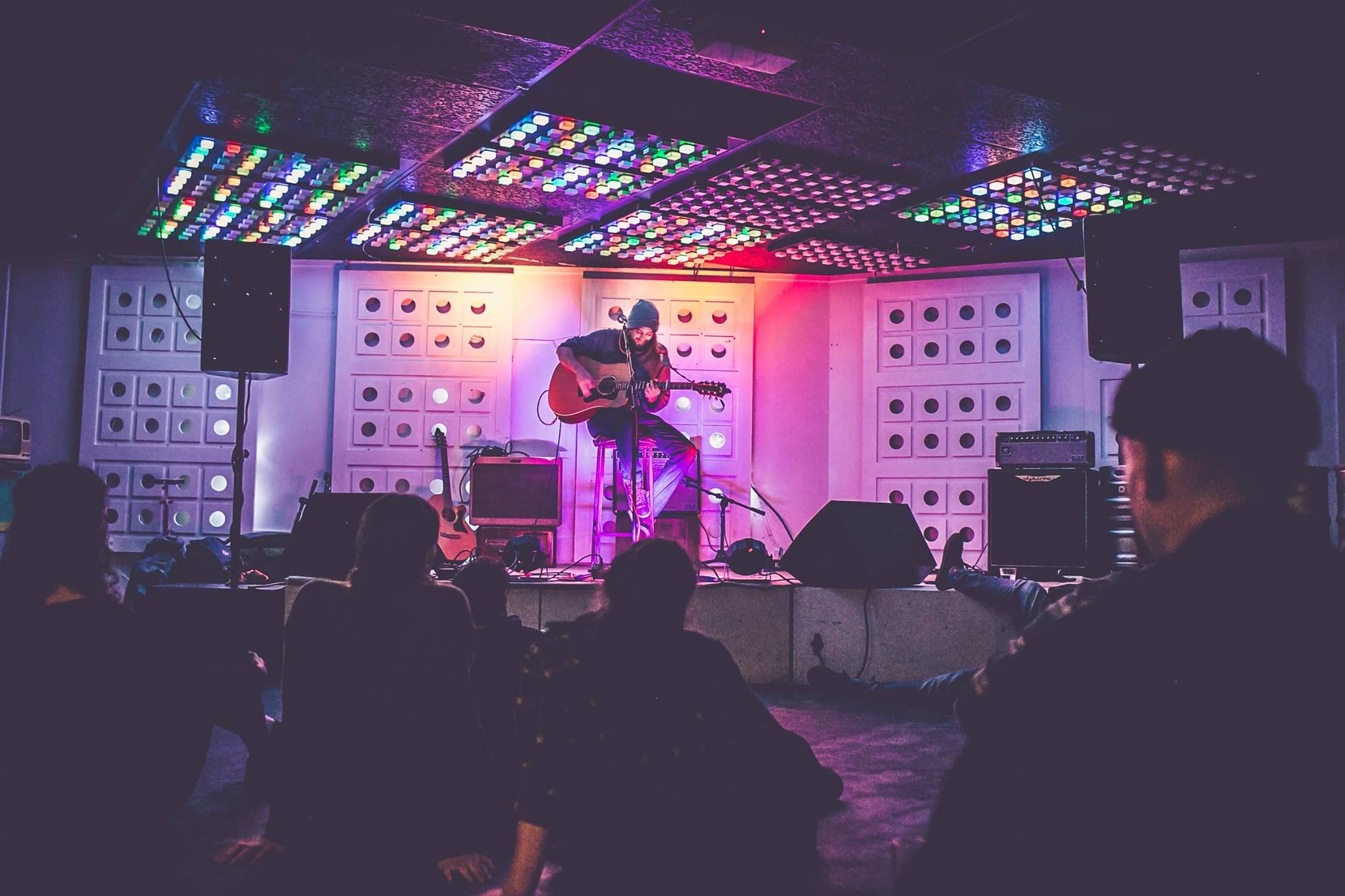 Wellington is ramshackle rolling hills, nature reserves, wind wind wind and quirky sci-fi retro bars and market stalls. Epic and and a great place for my second gig the next night. 
Busted my butt up to re-unite with an old and wise mischief maker from Les Gets days and again straight off a long bus ride onto the stage in Mt Manganui. Long beaches stretching out from a what I was told used to be a volcano... ? (fact check) 
Back on the hitching game and finally up to Auckland to visit the family of a good friend and get my first taste of an actual city in NZ. It burst my bubble a wee bit about how incredible the country is however still a beautiful city, especially when seen from one of the volcanic peaks like one tree hill. 
Rare to see such a metropolis nestled in a rugged and jaw dropping isthmus. 

The only homeless I saw in NZ were of Maori decent. Just like in Australia with Aboriginal people, and America where most the homeless I saw in staggering amounts between LA and New York where Black. 
(correct me on any non PC terms if needed I'm not here to offend) 
Homeless and failed by an education system, yet all stemming from cultures that at their roots are far more respectful and connected to nature than our own. 
This appears to be a recurring feature everywhere the "British Empire" landed. 
The inhabitants are conquered and their identity is slowly erased through supposed superior invention. Why are we still, and very evidently, a racially excluding society? 
There may be people who argue that our values and culture are far richer and more organised, more civil and fair. Feel free to be that person but I'm not making this observation to argue with anyone. 
I'm simply making an observation from what I've been seeing with an open mind. A very good and important read on this subject check out Noam Chomsky's "who rules the world".
There is no need for homelessness now. We have enough houses for everyone. 
I had a wee adventure into the Corromandel peninsula cut short by some brave-able but restricting weather and my close friend over in the Gold Coast was more than happy for me to change my flight and get a couple more days with him. 
These days mainly involved sharing my favourite rum whilst making some very complicated rules around a make shift ping pong table. 
As with all exploits with this guy new catch phrases appeared alongside some matching and colourful artwork inked onto our skin. 
Survived that messiness and managed to find myself a gig up in Brisbane the day before I flew out. Just in time to land in Sydney and get to my first original slot (standard). 
Through the course of 4 more gigs and meeting great people I have to say Sydney feels a lot like home. 
All my gigs here have been original to incredible response and I even sold a few CD's of my live solo album "Mountains".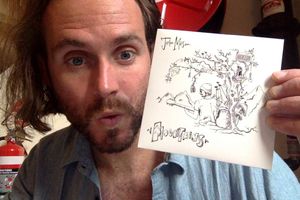 I spent a day sailing with 7 strangers all from random walks of life clinging to a tiny vessel in high winds across Sydney Harbour. 
Secret beach landing swimming and rum with a picturesque sunset silhouetting a pod of Dolphins taking turns to acrobat just behind the boat. 
For anyone who knows me, I love Basketball and Sydney has some great outdoor courts where pick up games rule the show behind central station. 
Seriously felt like white men can't jump!! 
I have an urge to document everything because not many people get to live like this. With these great choices in front of them. Hence my thoughts on starting a "vlog" because all these words are maybe too much. 
I'll say farewell as I get hit by a De ja vu about already typing these exact words....... 
Love you all unconditionally and with all my heart.